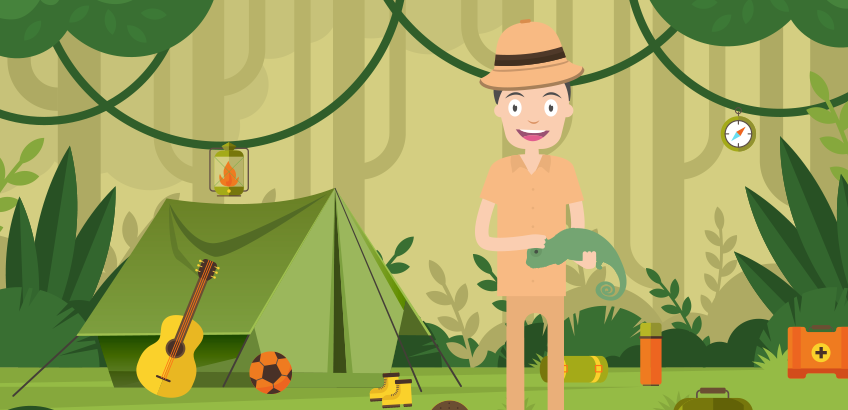 27/04/2021
The Best Outdoor Buys This May!
Brighter and warmer days are upon us and with them we welcome the extra time we can spend outside with our friends and family. Al fresco dining, gardening, games and sports; just some of the few activities we all look forward to around this time of the year! So, for you this month we have searched far and wide for the best of the best! Making the most of the weather becoming nicer is easy – but finding those essential accessories to make the extra time you spend at home in your garden more enjoyable and comfortable can be time consuming. To help you all this month we have made a list of the best international brands to shop from for all of your outdoor adventure needs – be they big or small! BUY...
Sign up today and receive your first EshopWedrop delivery from any online shop in Europe or USA for FREE!
Ψωνίζεις απο Αμερική & Ευρώπη Παραλαμβάνεις στην Ελλάδα
ΔΩΡΕΑΝ 1η αποστολή
Χρησιμοποιώντας την ιστοσελίδα EshopWedrop συμφωνείτε ότι χρησιμοποιούμε cookies όπως περιγράφεται στην πολιτική για τα cookies. Διαβάστε περισσότερα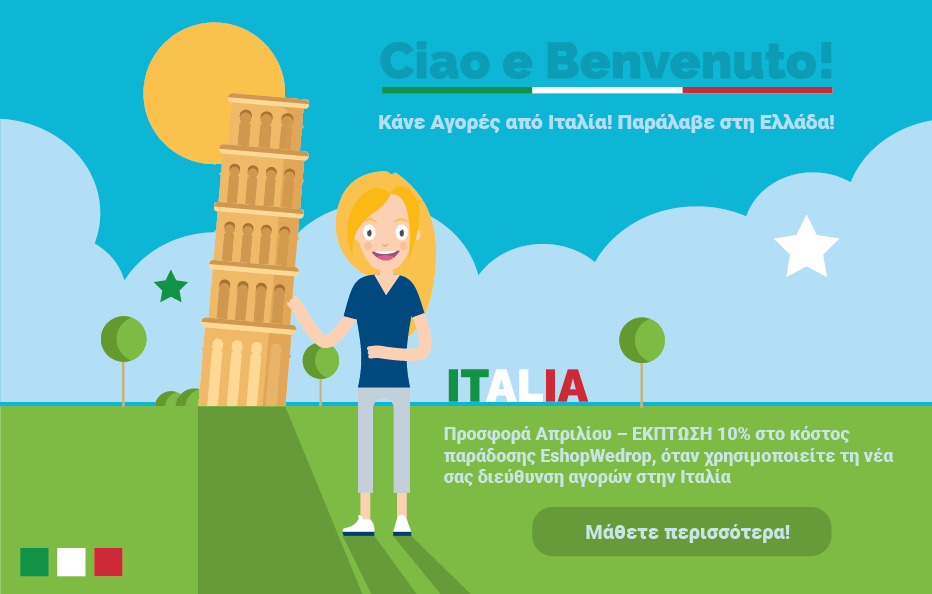 Παρακαλώ περίμενε μέχρι να επιβεβαιώσουμε τον ταχυδρομικό σου κωδικό