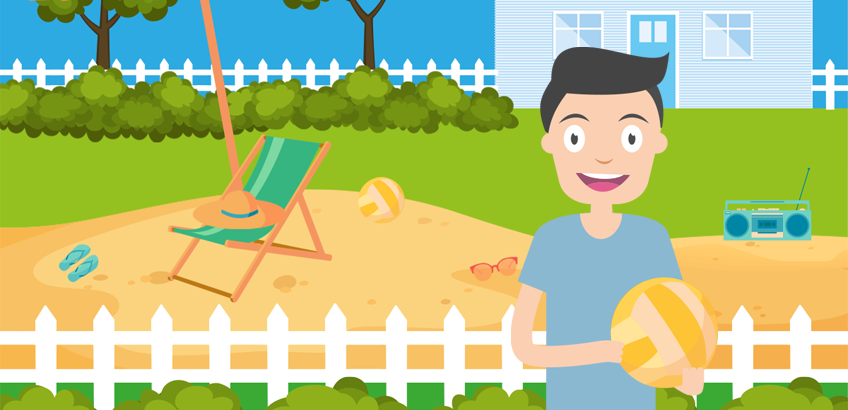 18/05/2021
Make the most of these Summer Deals!
It's getting warmer! This means we can get outside and spend more free time with the people who matter the most! A summer vacation abroad may not be possible for all of us this year, however it doesn't mean we can't make the most of our home or garden in the sunshine! The last year has proven to all of us that summer can be enjoyed closer to home! Bringing the beach to your garden is certainly possible!! We only need to find the right accessories to bring this idea to life! EshopWedrop has you covered this June! To help make it possible to enjoy the delights of a vacation from the comfort of your own home we have created a list of 5 must-have accessories we could all use to transform our home or garden into...
Sign up today and receive your first EshopWedrop delivery from any online shop in Europe or USA for FREE!
Ψωνίζεις απο Αμερική & Ευρώπη Παραλαμβάνεις στην Ελλάδα
ΔΩΡΕΑΝ 1η αποστολή
Χρησιμοποιώντας την ιστοσελίδα EshopWedrop συμφωνείτε ότι χρησιμοποιούμε cookies όπως περιγράφεται στην πολιτική για τα cookies. Διαβάστε περισσότερα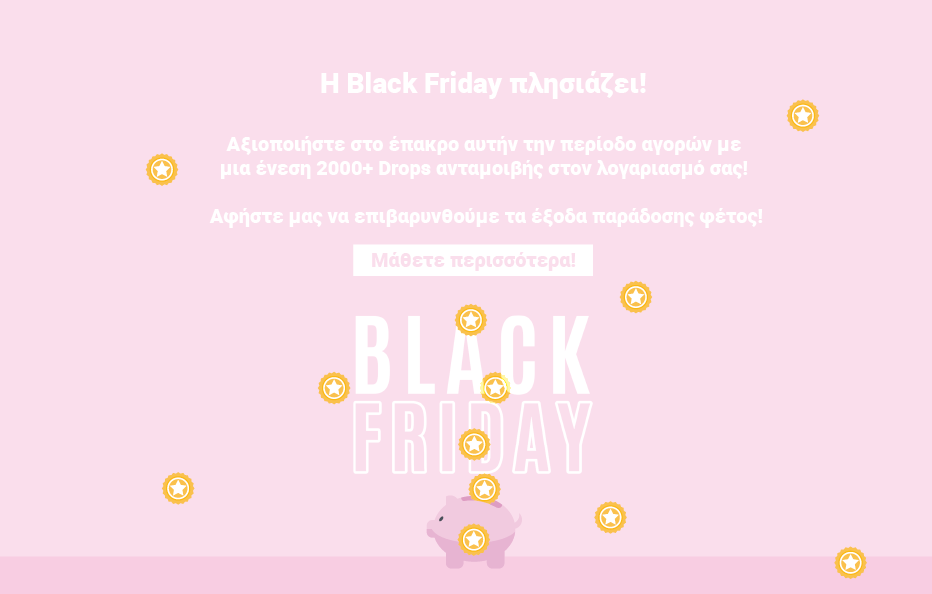 Παρακαλώ περίμενε μέχρι να επιβεβαιώσουμε τον ταχυδρομικό σου κωδικό