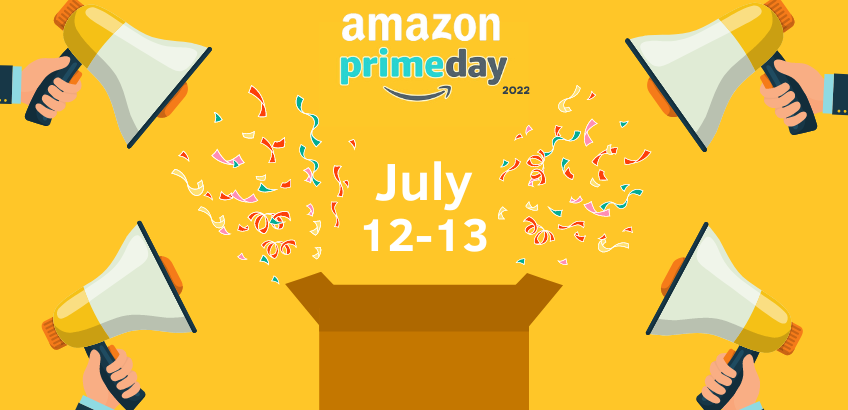 29/06/2022
Coming Soon! Amazon Prime Day 2022!
Amazon has officially announced the dates for the long awaited Prime Day. The two-day special shopping event, is scheduled for Tuesday, July 12 and Wednesday, July 13 this year. If this is your first time to shop the big event, don't worry, we've got you covered and are here to help break it down for you. What is Amazon Prime and how does it works? Prime Day is an annual shopping event created by Amazon, and has been compared to Black Friday in July. It was originally launched in 2015 to celebrate the online retailer's 20th birthday but has since evolved into a cult sale event over the years. You need to be a member of Amazon's premier account to access the deals, and purchase the items from...
Sign up today and receive your first EshopWedrop delivery from any online shop in Europe or USA for FREE!
Shop from USA & Europe Receive in Lithuania
1st DELIVERY FREE
By using the EshopWedrop website you agree to our use of cookies as described in our cookie policy. Read more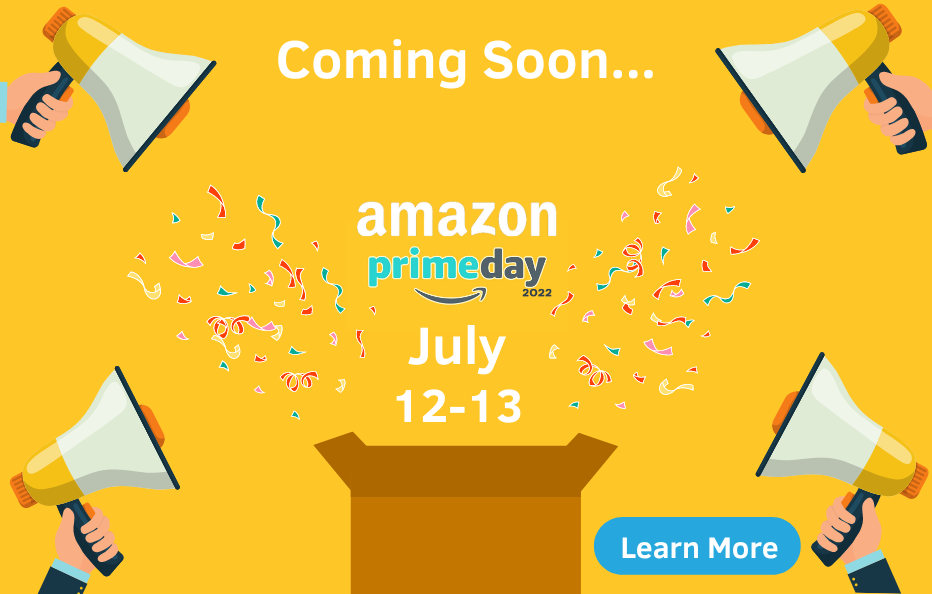 Please wait while we will validate your ZIP code