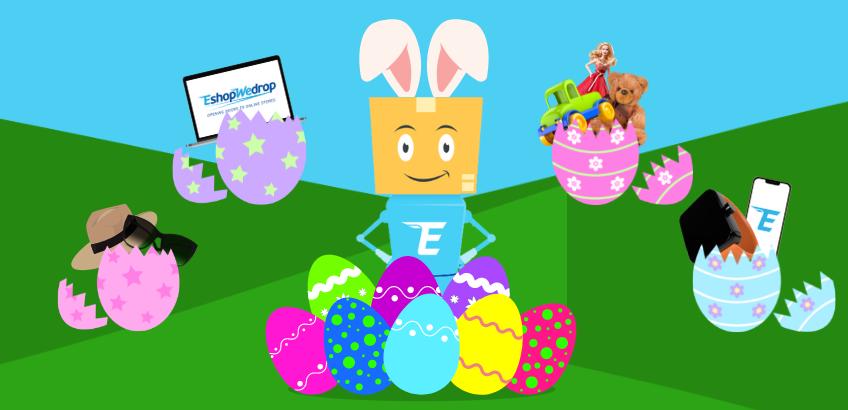 17/03/2023
Special delivery from the Easter bunny!
Who said Easter bunnies are only for kids? Well…we might not bring chocolate eggs but for sure we can bring all your online shopping from abroad to your home in Greece! What a better way, than surprising your beloved ones or even better, treat your own (!!) self to a special delivery from Cyprus, Germany, France or Italy! You are only a HOP away from having your Easter bunny delivering your parcels to you! Shop from any online shop in Cyprus, Germany, France or Italy, EshopWedrop is here to deliver your orders in Greece with international delivery cost starts from just €4.89! Check you some Easter gift ideas we found for you! Gifts for Children Amazon - Theo Klein 8574 Bosch...
Sign up today and receive your first EshopWedrop delivery from any online shop in Europe or USA for FREE!
Shop from USA & Europe Receive in Lithuania
1st DELIVERY FREE
By using the EshopWedrop website you agree to our use of cookies as described in our cookie policy. Read more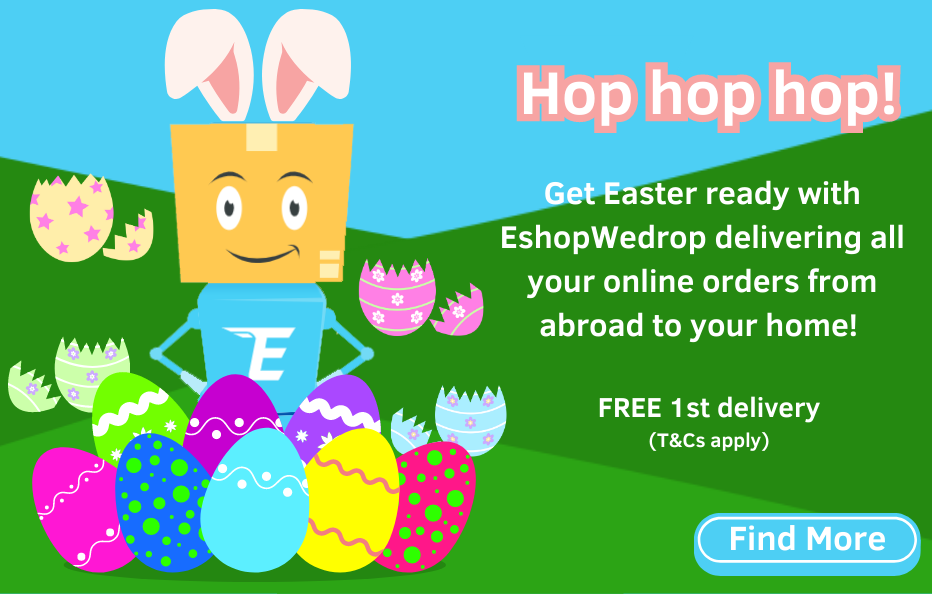 Please wait while we will validate your ZIP code