Smart & Simple International Parcel Delivery
Prices start from just €4.89
Shop from online shops in Europe, USA and Asia – EshopWedrop delivers your parcels to Greece.
Start your journey
Benefits of using EshopWedrop
Cost Effective 
International parcel delivery starts from just €4.89
Easy to Use 
Less time delivering means more time enjoying your new items 
More Choices 
Access to quality products and iconic brands at low prices
Track your Parcel
Easily track the journey of your parcel
We speak your language 
A global service supported with high quality and caring customer support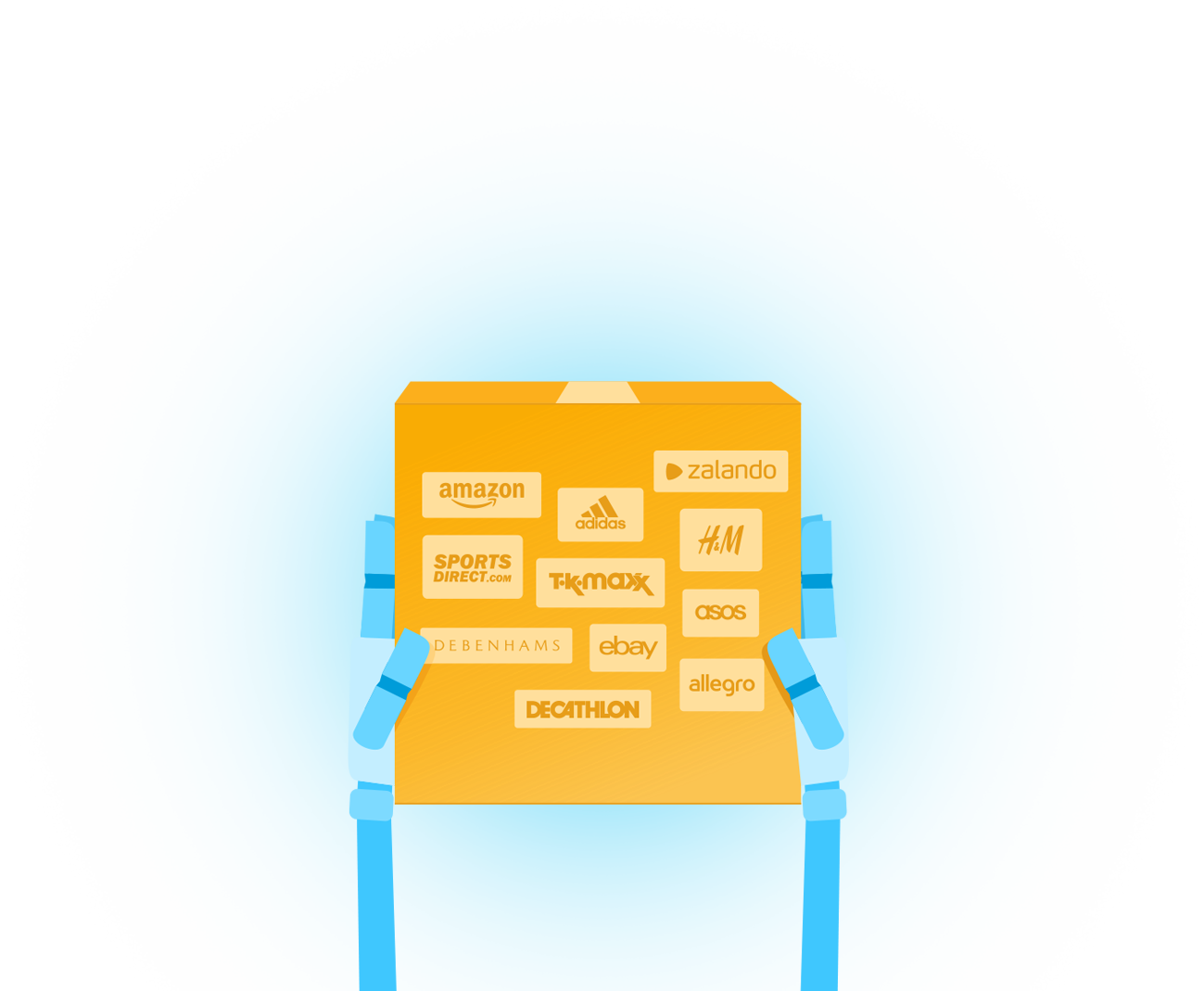 Join EshopWedrop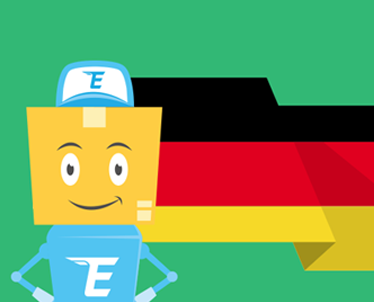 07/04/2021 13:20
Change of German Shopping Address
Recognizing the ever-increasing importance of Germany as an origin country and wishing to continue to better our service moving forward it is with gre...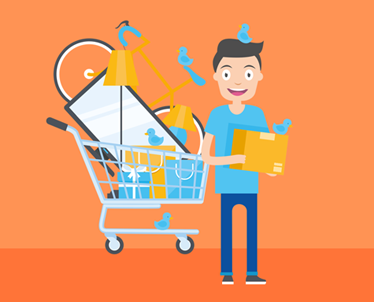 31/03/2021 16:59
Sharing the Gain this Spring!
Spring is upon us, and with it comes a whole host of delightful changes to our service that come into effect from the 1st of April 2021! With the chan...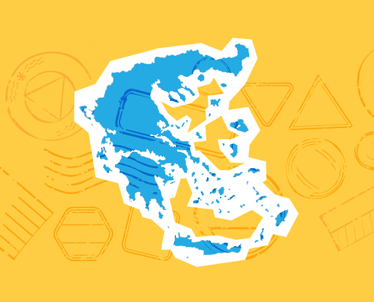 01/03/2021 17:35
Shop from abroad! Delivered to Greece!
Ever find that some of your favourite brands and stores abroad simply don't offer delivery to Greece? For this very reason EshopWedrop enjoys op...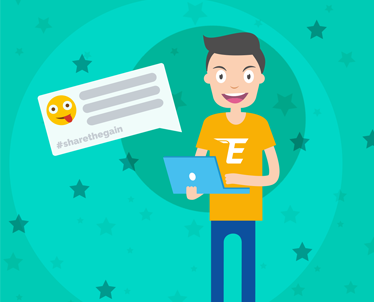 17/02/2021 11:29
#ShareThePain - #ShareTheGain
Thank you for reaching out with #ShareThePain – EshopWedrop has listened! We understand that we have seriously dropped the ball since t...
Read more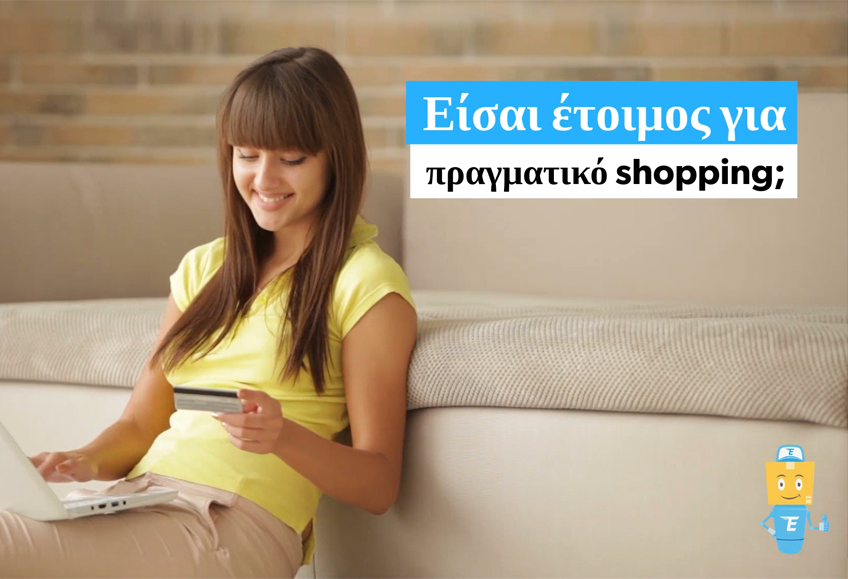 Watch more
All reviews
Delivery Options
Flagship Collection address
2nd Km Paianias Markopoulou Avenue

Thesi Nisiza, Koropi 19441
Opening Times
Mon. - Fri. 09:00-17:00
Delivery Options
Sign up today and receive your first EshopWedrop delivery from any online shop in Europe or USA for FREE!
Shop from USA & Europe Receive in Lithuania
1st DELIVERY FREE
By using the EshopWedrop website you agree to our use of cookies as described in our cookie policy. Read more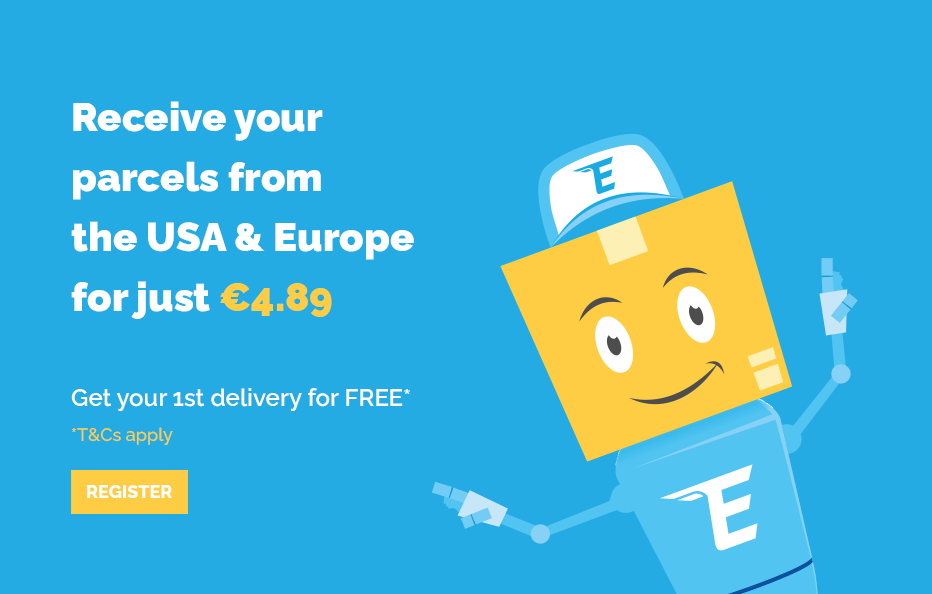 Please wait while we will validate your ZIP code