Smart & Simple International Parcel Delivery
Prices start from just €4.89
Shop from online shops in Europe, USA and Asia – EshopWedrop delivers your parcels to Greece.
Start your journey
Benefits of using EshopWedrop
Cost Effective 
International parcel delivery starts from just €4.89
Easy to Use 
Less time delivering means more time enjoying your new items 
More Choices 
Access to quality products and iconic brands at low prices
Track your Parcel
Easily track the journey of your parcel
We speak your language 
A global service supported with high quality and caring customer support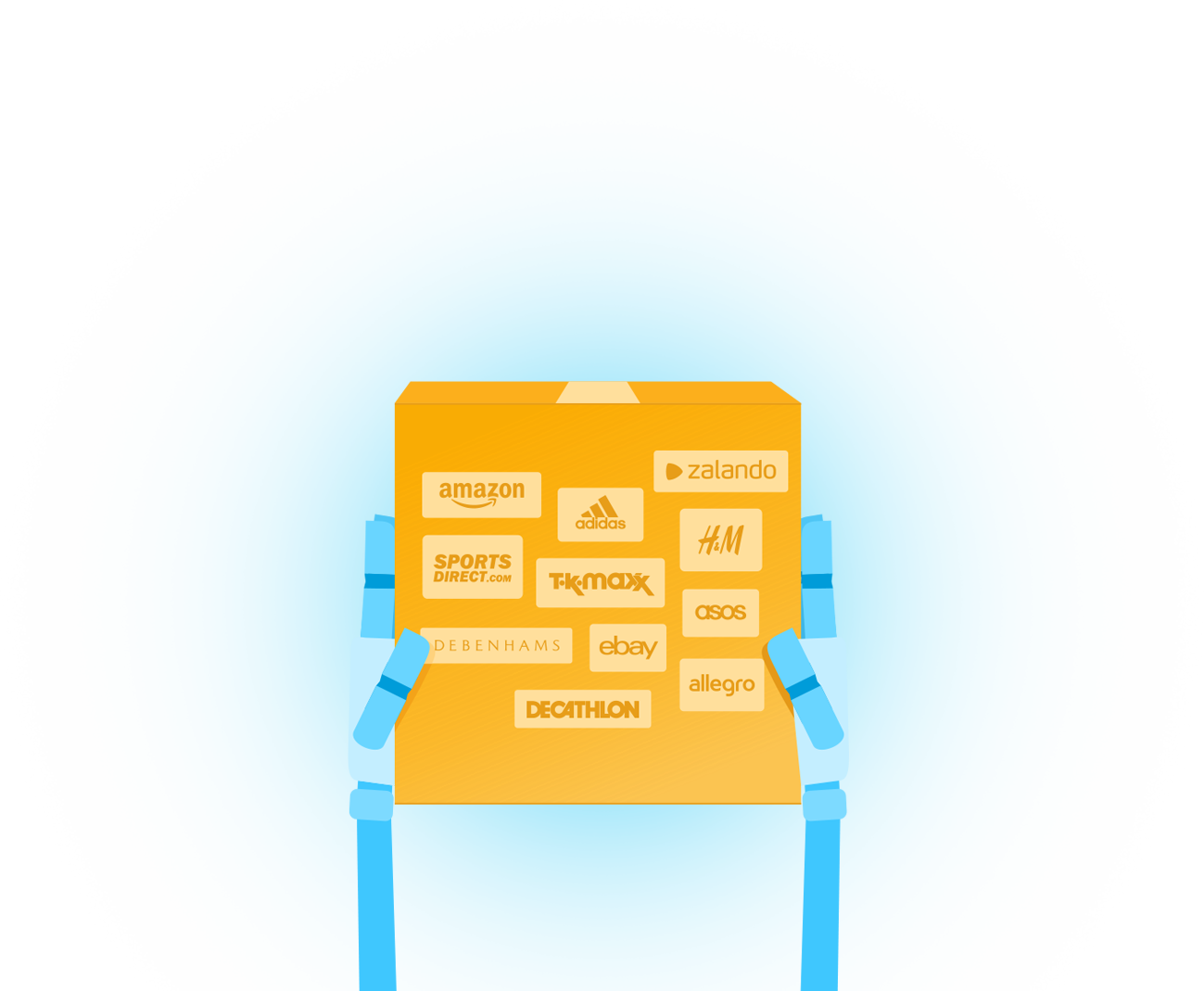 Join EshopWedrop

15/07/2020 16:38
Explore the German Shopping World
Thinking of shopping from Germany? With EshopWedrop, online shopping from Germany just got a whole lot easier! Get your orders delivered to EshopWedro...

01/07/2020 17:12
What to buy in July – Best Deals
We are so excited for summer! It finally arrived and it is hot, hot, hot…so are all the international deals that we have been hunting for you. ...

05/06/2020 16:20
What to buy in June – Best Deals
Summer is finally here and it's a BIG favourite for many people all around the world! Why? Because the weather gets hot, everything is colorful ...

26/05/2020 13:36
EDee – New Automated Delivery System!
The brand-new EshopWedrop automated delivery system is now live!! Let us introduce you to EDee! EDee is the newest addition to the EshopWedrop n...
Read more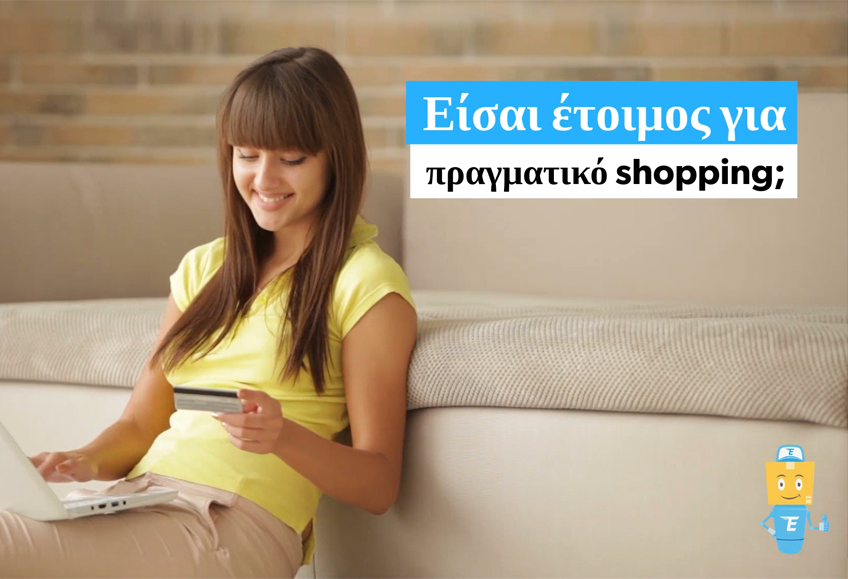 Watch more
All reviews
Delivery Options
Flagship Collection address
2nd Km Paianias Markopoulou Avenue

Thesi Nisiza, Koropi 19441
Opening Times
Mon. - Fri. 09:00-17:00
Delivery Options
Sign up today and receive your first EshopWedrop delivery from any online shop in Europe or USA for FREE!
Shop from USA & Europe Receive in Lithuania
1st DELIVERY FREE
By using the EshopWedrop website you agree to our use of cookies as described in our cookie policy. Read more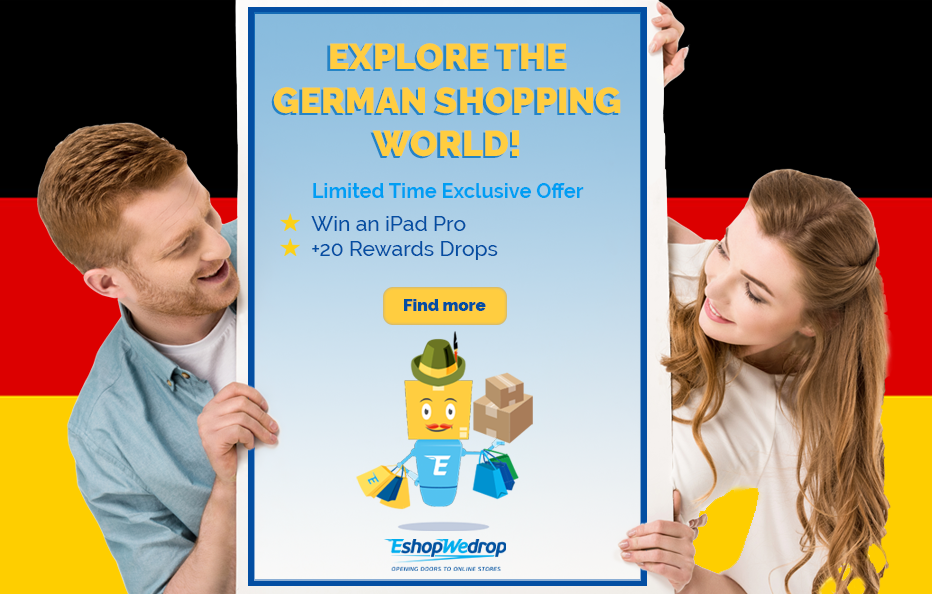 Please wait while we will validate your ZIP code