Smart & Simple International Parcel Delivery
Prices start from just €4.89
Shop from online shops in Europe, USA and Asia – EshopWedrop delivers your parcels to Greece.
Start your journey
Benefits of using EshopWedrop
Cost Effective 
International parcel delivery starts from just €4.89
Easy to Use 
Less time delivering means more time enjoying your new items 
More Choices 
Access to quality products and iconic brands at low prices
Track your Parcel
Easily track the journey of your parcel
We speak your language 
A global service supported with high quality and caring customer support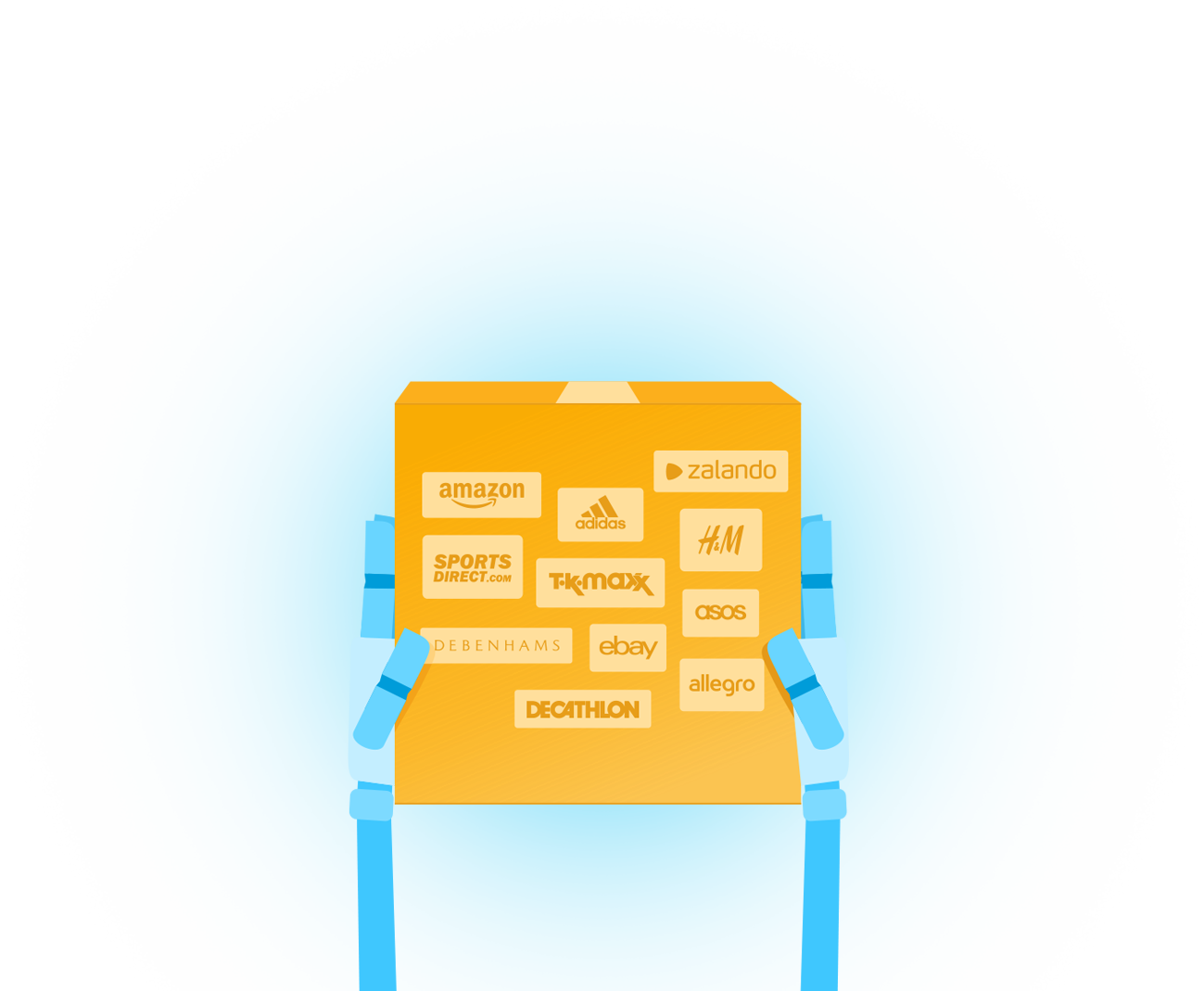 Join EshopWedrop

17/03/2023 11:55
Special delivery from the Easter bunny!
Who said Easter bunnies are only for kids? Well…we might not bring chocolate eggs but for sure we can bring all your online shopping from ab...

15/12/2022 13:19
Winter Holiday Transport Schedule
Eager and excited to shop from abroad this festive season? There is still plenty of time left for you to keep an eye out for Christmas deals running o...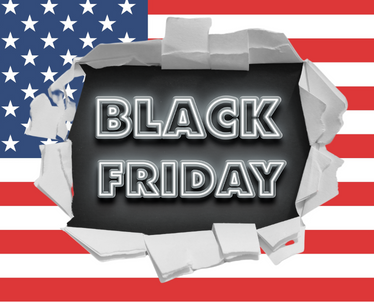 01/11/2022 13:58
How to shop from abroad on Black Friday
The biggest online shopping event of the year is coming back soon. Black Friday 2022 will take place on the 25th of November! Followed by last year...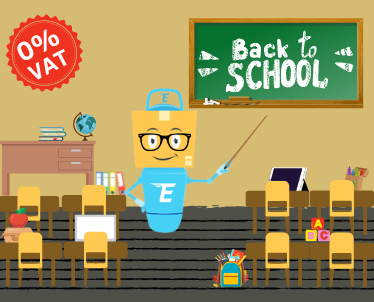 01/08/2022 17:49
School Essentials Lists with just £100!
Getting ready for the new school year can be stressful both for kids and parents. EshopWedrop have you all covered this year! Skip the queues in shops...
Read more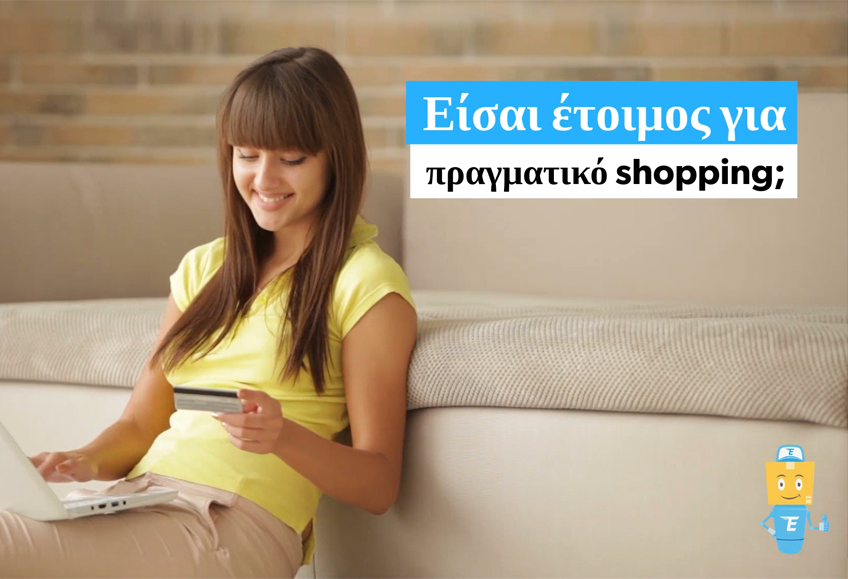 Watch more
All reviews
Delivery Options
Flagship Collection address
2nd Km Paianias-Markopoulou Avenue, Thesi Nisiza

Koropi, Attiki 19441
Opening Times
Mon. - Fri. 09:00-17:00
Delivery Options
Sign up today and receive your first EshopWedrop delivery from any online shop in Europe or USA for FREE!
Shop from USA & Europe Receive in Lithuania
1st DELIVERY FREE
By using the EshopWedrop website you agree to our use of cookies as described in our cookie policy. Read more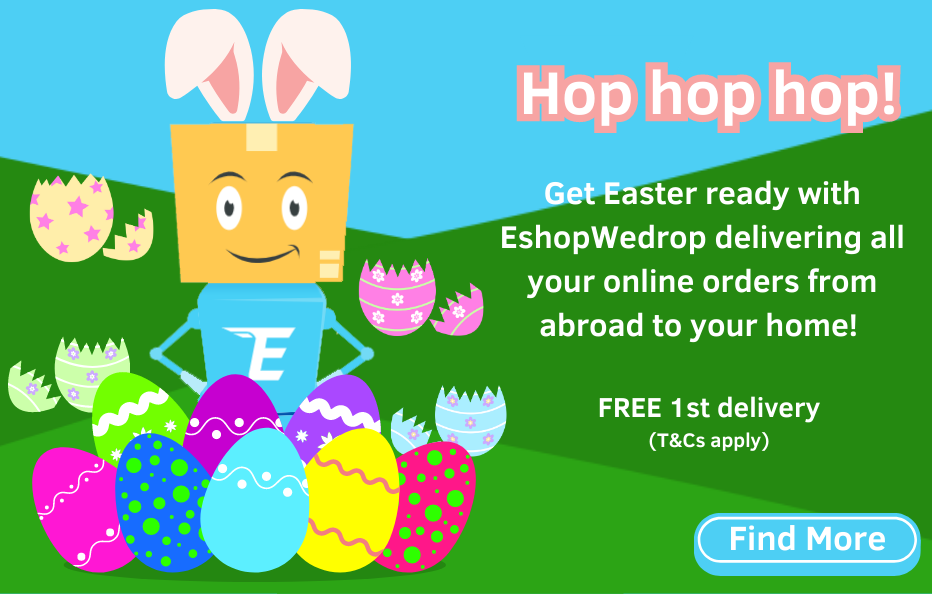 Please wait while we will validate your ZIP code